Project Management
When undertaking any major work around the home it is always a good idea to have the work professionally project managed. This will include Architectural work, such as drawing and submitting plans, dealing with building regulations, the supply of materials and the overseeing of all work carried out. The project manager will also be your point of contact throughout the build. The way this critical task is handled will determine the success of any project.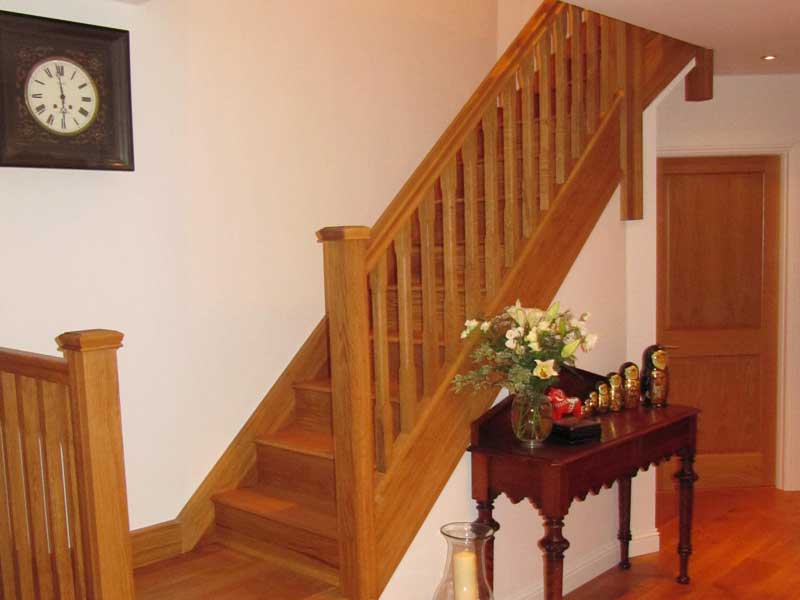 Planning Permission
There are many factors considered prior to a decision being reached by the local planning authority regarding development of a property. Therefore getting the necessary consent for any alterations that involve structural work should always be sought well in advance. At Clydewide part of our service is to help you to navigate this process and ensure that you have the correct planning permissions. We will make sure you are aware of the processes involved in completing conversions and extensions with the minimum of delay and expense.
As structural work specialists in Scotland, major home re design and domestic refurbishments are our stock in trade. Our customers expect no less than complete project satisfaction from our highly experienced tradesmen.
Drawing Up Plans
While anyone can draw their own plans and submit them for approval, getting plans drawn up by a professional architect can save you a lot of time and money. We offer a complete service of home refurbishment which includes architectural and project management. We understand the importance of ensuring that work is properly planned and scheduled. We will look after the whole process, from getting the required permissions through delivery of drawings, materials and skilled tradesmen. Our project management service allows our customers to get on with their lives during the course of major home re design.
Planning Work Priorities
It is a good idea to talk to us early in the process, we are happy to look at your property and discuss your ideas with you at absolutely no obligation. We will give you our honest appraisal of what we think your best options are and advise on timescales and costs. Then, if you want to take it further, we will discuss the details with you and then provide you with a written estimate.
From here we will ask you to agree to a specification document that will outline the quality and spec of the materials, it will also give you a breakdown of the expected schedule of work. We do this so that everyone is as clear as possible about what is proposed.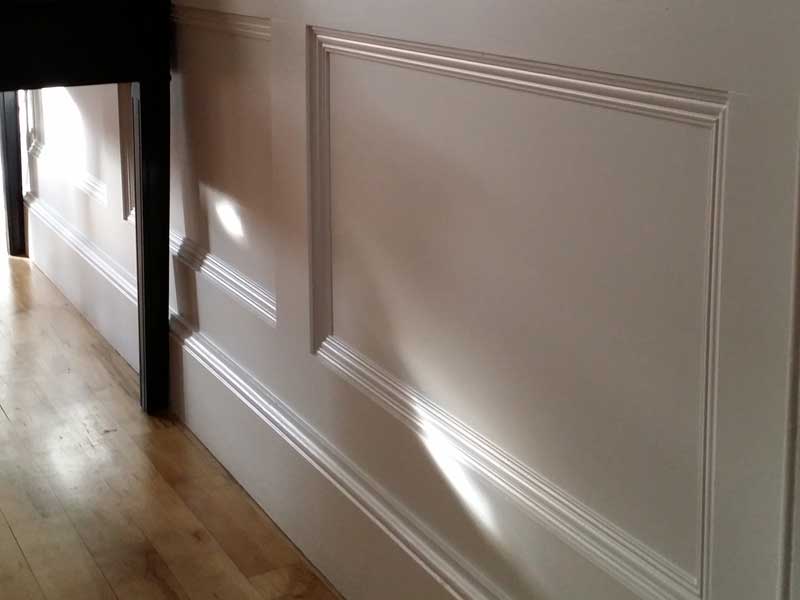 What to Expect From Us
Most people will never have undertaken a major home extension and will understandably have some anxiety about the thought of living through the inevitable upheaval. So what should you expect when proceeding with work of this kind? While we endeavor to keep intrusion into your life to an absolute minimum there will be some unavoidable inconvenience.
Like any builders we will require access to water and electricity, we may also require some space to store tools or plant equipment. Additionally materials being delivered and skips for the removal of building refuse will need somewhere to be left. A certain amount of mess is inevitable however we will always leave you with a fairly tidy site at the end of each working day and we ensure that any work in progress is left with no wiring or plumbing in an unsafe state. We will put down coverings on any flooring which we require to walk on and you will not be left with dirt or debris in your living area.
Keeping You Informed of Progress
We pride ourselves on keeping our customers informed of how work is proceeding, you will always have a point of contact who can tell you of any issues or changes to the schedule. We understand that we are working for you and are happy for you to inspect ongoing work and ask questions about what is being done.